While catching up on the Ring a couple weeks back....someone mentioned chicken lollipops....
We all know or at least most of us Know DivaQ is the queen of chicken lollipops....I have done these before but never posted.

This is a great recipe....here is my take on them.


Washed,cut and rubbed chicken drums.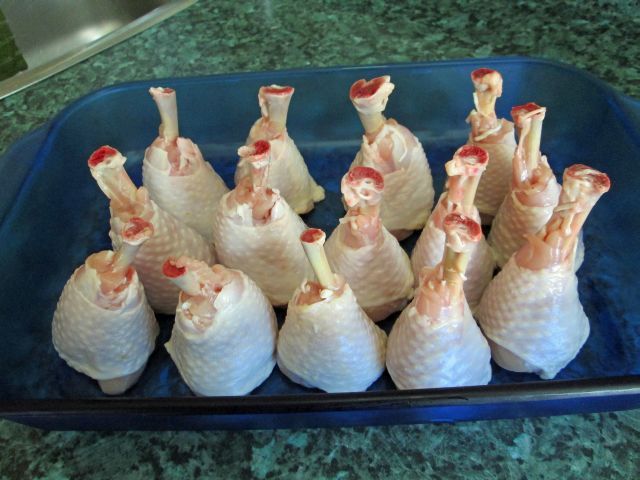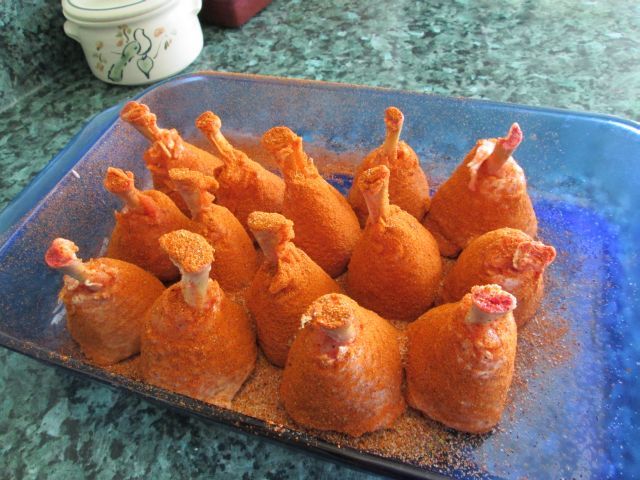 Egg set up with apricot blocks for smoke.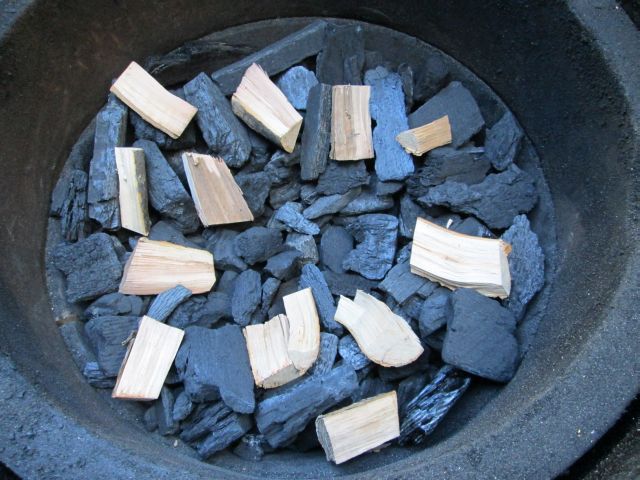 Warming up.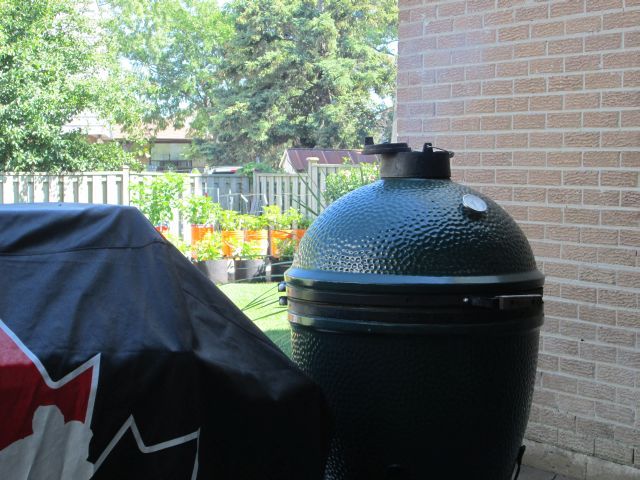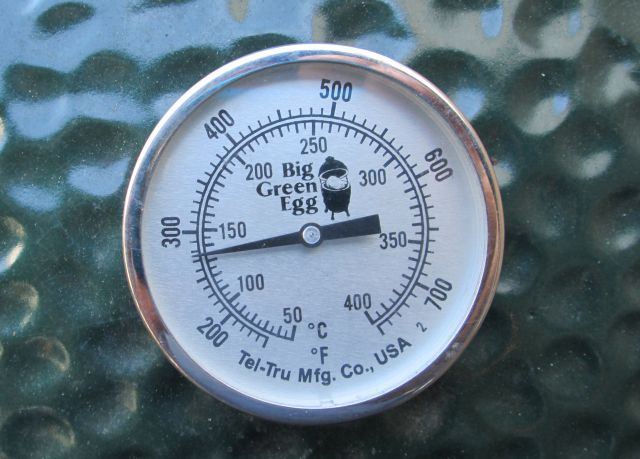 On the BGE and 45 minutes in.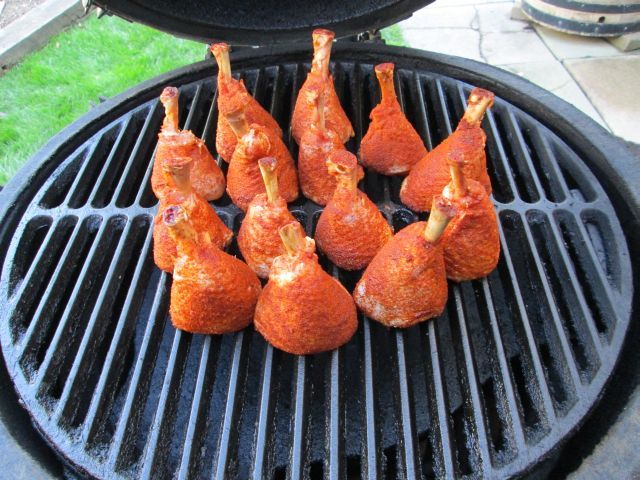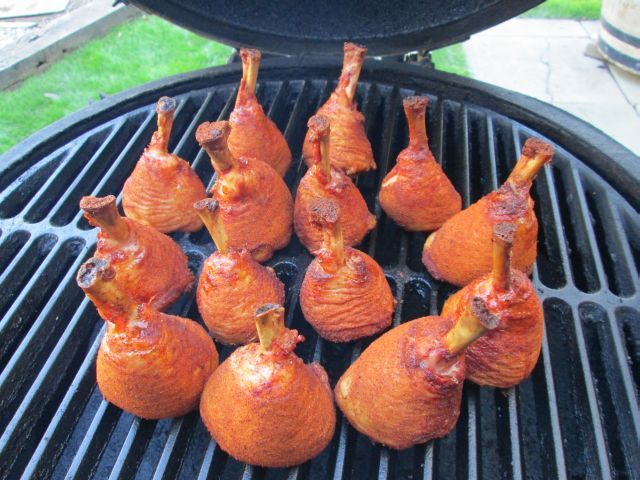 Internal temp just over 165,time to sauce...50/50 mix sweet sauce and sriracha sauce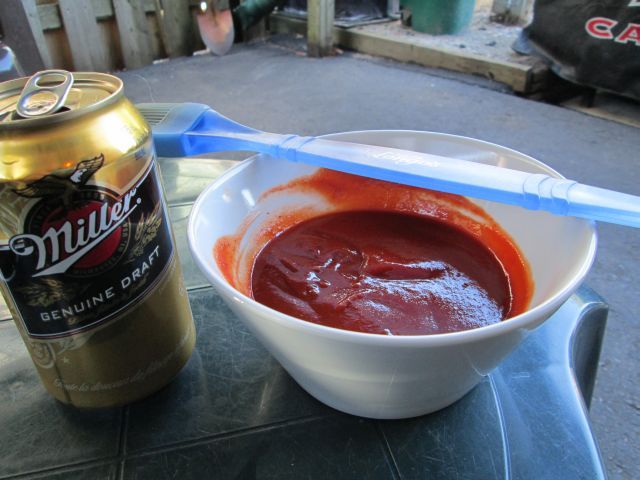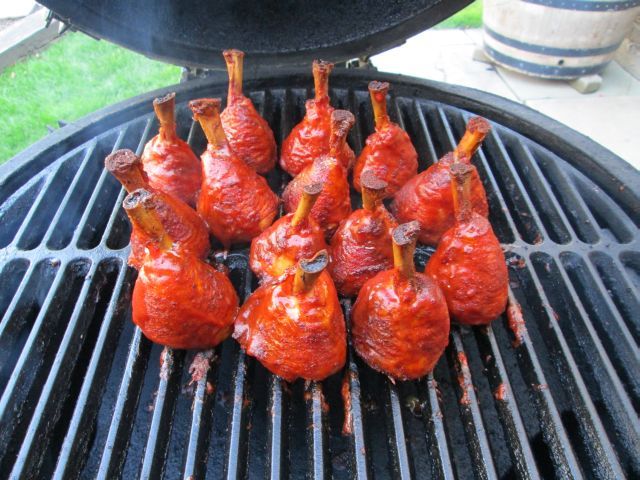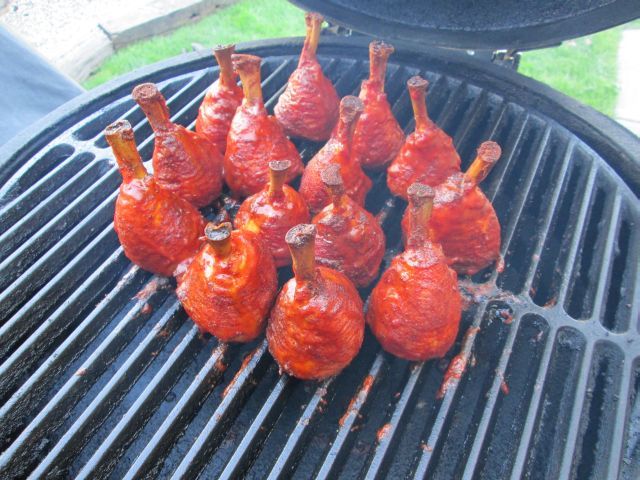 Time to eat.....plated with a ton of fresh veggies from the garden....these chicken lollipops are always a fan favorite in the house.




Its been awhile....had to post something..

_________________
Horizon Offset (Marshall RD Special)
30 " Electric Masterbuilt(Digital)
Large BGE
Napoleon Legend Gasser
20"& 26" Discada
Two of the fastest Thermapens ever made ... Black& Blue
LIAR #25